English courses designed for your unique needs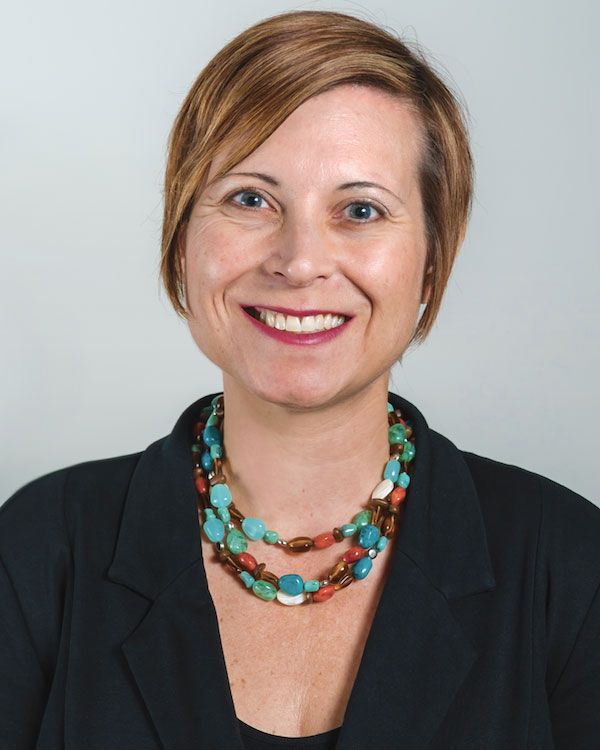 Hi, I'm Julie Yoder.
I'm an English language teacher and coach. I help international professionals identify their unique challenges and develop a plan to overcome them so they can feel confident in English-speaking environments.
I believe:
Almost everyone trying to master English feels limited in some way, even if they don't show it
Confidence is the key to language fluency
Everyone can learn at any age
Progress happens through commitment and consistent, creative practice - not through so-called "become fluent overnight" programs
There are opportunities every day to work toward your language goals -- you just have to find them and develop habits that fit your unique situation
I also know that emotion can directly influence our language development - sometimes more than any technical skill or ability, which is why I work with people to identify the emotions they are experiencing that may be blocking their progress in English. We figure out why it's happening and what to do about it. If there are external factors impairing your progress, like stress, a very demanding job, or family responsibilities, then we figure out creative approaches for dealing with those, too.
MY STORY
I have always been fascinated by how people communicate - or don't. I hate to see people feel anxious or disconnected from others because they are limited when they communicate in English.
When I was young I couldn't have full conversations with my Ukrainian grandmother because she couldn't speak English very well. As I got older, I stopped learning Ukrainian. My Baba was self-sufficient and lived alone, but she was also afraid of being taken advantage of because of her limited speaking skills. It broke my heart to see how people who didn't know her treated her like a person of lesser intelligence because her spoken English was poor.
I miss my grandmother and often wonder about the conversations we could have had or what more we would have learned about each other if one of us had had better skills in either language.
I was also extremely shy growing up, so much so that when I was called on in class to produce an answer, my hands would shake and my throat would close up as if I were choking. I studied drama in high school to try to solve this problem. It helped a little, but I still struggled off-stage whenever I was asked to show my knowledge or express my opinions. This speaking paralysis stayed with me through college. The only way to offer my ideas and opinions was through writing. This disempowering feeling became intolerable and I spent years searching for ways to help myself. I eventually came to understand that my public speaking issue was connected to my lack of confidence in myself.
These experiences are why I now help others improve their English-language skills. I want my clients to feel confident about their ability to communicate and feel connected to others in any situation.
MY CREDENTIALS
I have an M.A. in Linguistics and a graduate certificate in Teaching English as a Foreign Language from the University of South Carolina. I trained at English Programs for Internationals (EPI), the longest continually accredited program by the Commission on English Language Program Accreditation. Their high standards, compassion for students, and collaborative approach shaped my identity as a teacher. I have been teaching students of all ages and backgrounds for more than 20 years.
I have been invited twice by the U.S. State Department and Meridian International Center to share my process for curriculum customization in the private market with groups of visiting English language teachers from Ukraine and Russia.
I also teach part time at Georgetown University's English Language Center.
You can read more about my experience and the evolution of my English language services here.
HOW I HELP CLIENTS
I help people identify their specific English language goals and create and implement a plan to meet them.
I love solving the puzzle of what exactly my clients need from English, how their backgrounds have brought them to where they are now, and how their unique brains make sense of English. I use my intuition and listening skills in addition to my training and experience to develop and deliver effective customized instruction. I especially love when clients light up and say, "Exactly! This is exactly what I need!"