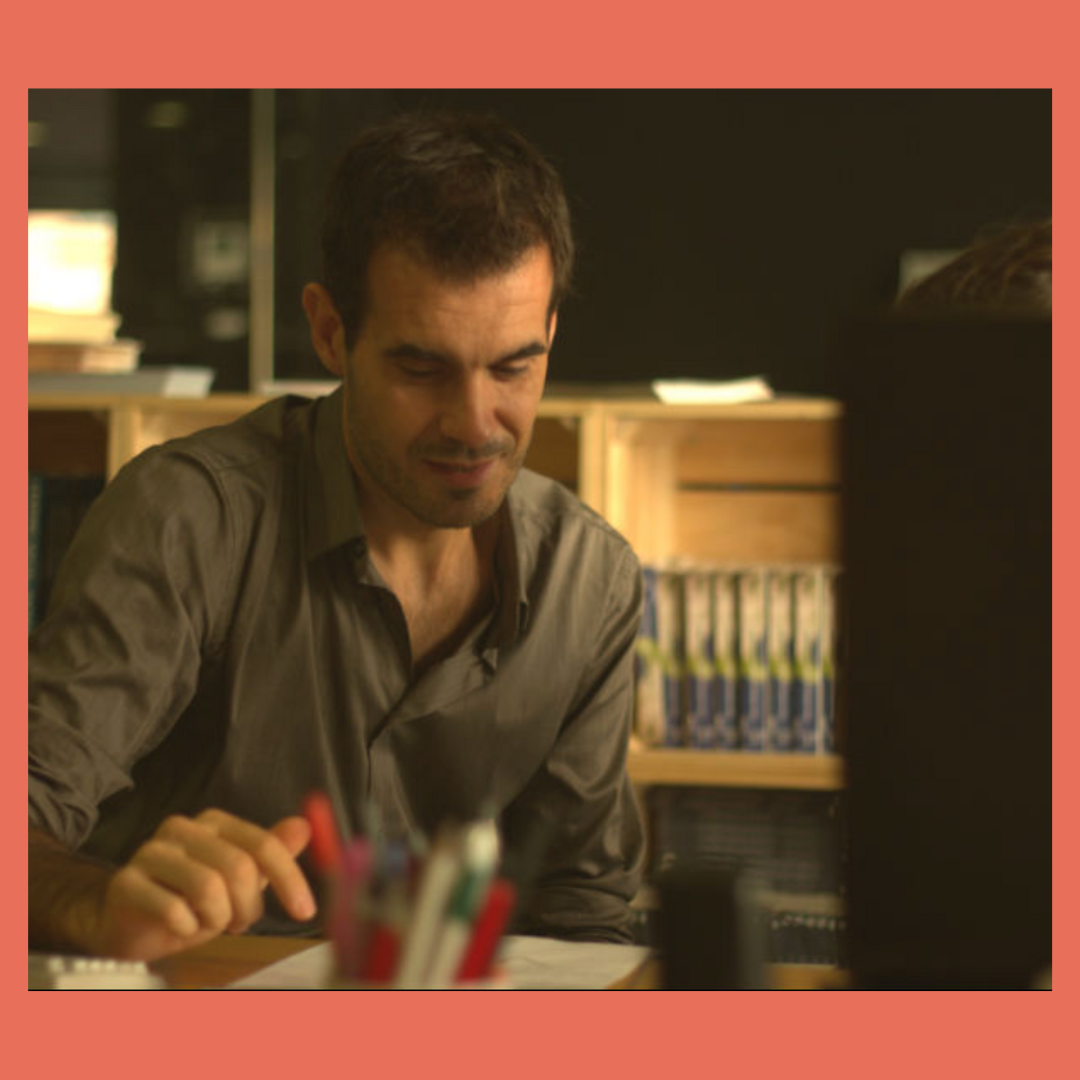 One-to-One English Communication Coaching
July 7, 2020
Communication Vacation™
October 9, 2018
Advanced English Communication Training
For Global Companies, Organizations and Teams Working Towards a Better World
We customize our English Communication Training program to your field and to the unique needs and goals of your organization. With over 20 years of experience as specialists in English for Specific Purposes (ESP), we empower your team members to communicate clearly and effectively in English so your organization utilizes international talent effectively. This results in higher levels of innovation, success, and engagement in the workplace.
Our advanced English Communication Training program is ideal for companies and organizations that employ international professionals who have recently accepted management or leadership positions or taken on more front-facing roles.
From early career to high level executives, we design and deliver customized group communication training and coaching so professionals who work in English as their second language can focus their energy, talents and skills on creating solutions to global challenges.
How Our Training Program Works:
We conduct interviews with team members and supervisors to help identify communication and cultural barriers that may be getting in the way of successful communication
We assess the language and communication skills of each person or group through oral proficiency interviews, grammar and writing tests, and pronunciation assessments as needed
We share our findings and provide a strategy for addressing the most important needs
We develop and deliver a customized English Communication training program targeted to your team's needs and goals in a mutually agreed-upon timeframe
We carry Cyber and Data Risk insurance and professional liability and can produce a Certificate of Insurance upon request.
Using a coaching framework, we:
Focus on outcomes so professionals improve their English communication skills as efficiently as possible.
Incorporate strategic, intentional and goal-driven benchmarks
Offer a variety of language acquisition strategies.
This means professionals enjoy the learning process and stay motivated in advancing their English communication skills for the workplace. This results in better outcomes and higher productivity for the organizations that employ them.
We are a Perfect Match for Global Organizations and Companies that: 
Invest in their team members' success
Are able to recognize the value, talents and potential of team members from diverse backgrounds
Believe non-native English speaking professionals can communicate in English effectively with support and outcome-driven training
Get started today by completing a short questionnaire so we can schedule a consultation to discuss options.