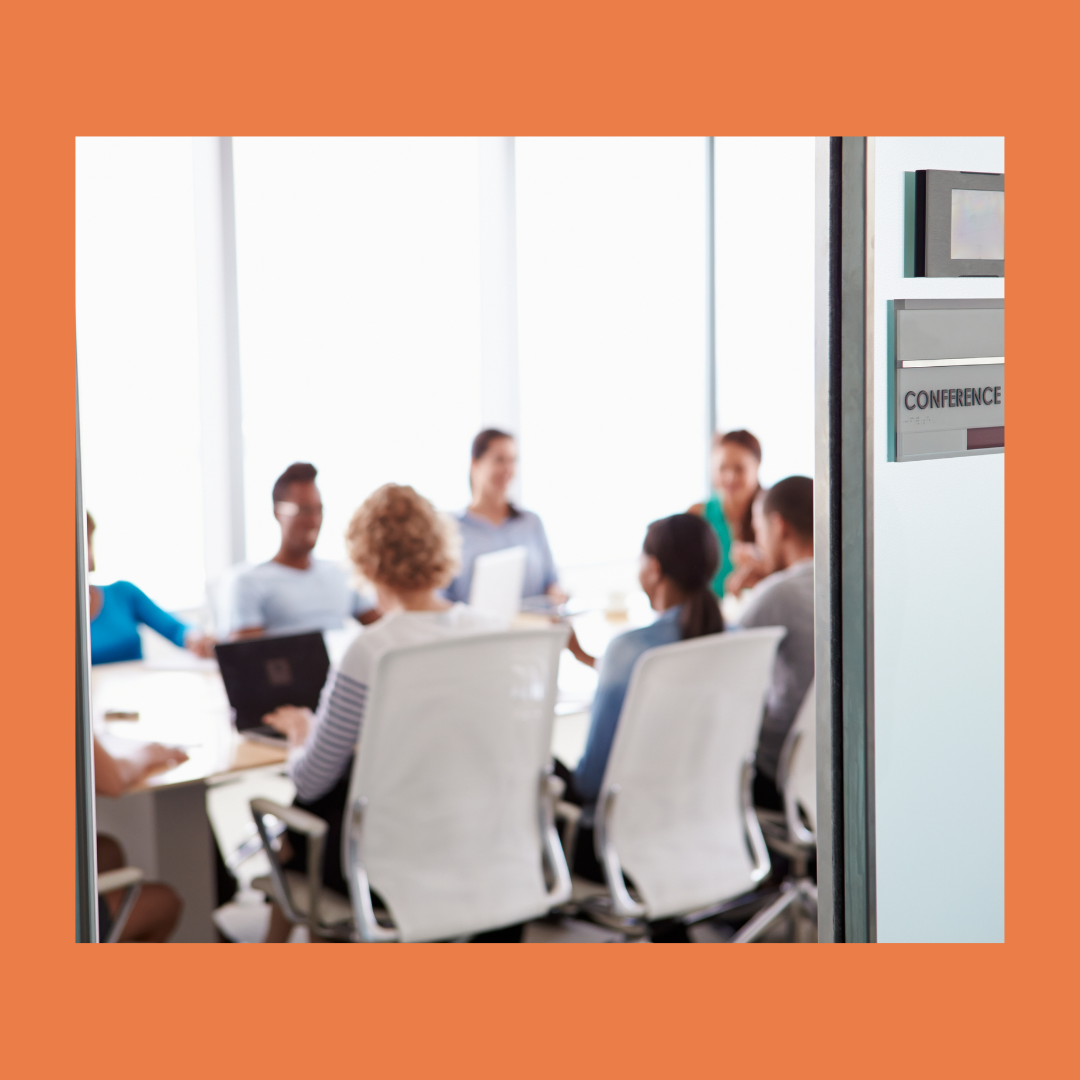 Advanced English Communication Training
January 4, 2022
Communication Vacation™
Presentation and Public Speaking Workshop Retreat Elevate Your Public Speaking and Presentation Skills
Take a one day Communication Vacation in beautiful and dynamic Frederick County, Maryland, less than an hour from Washington, D.C. This one day holistic retreat is for professionals and emerging leaders working in English as their second language who want to refine or elevate their public speaking skills and deliver engaging and effective presentations.
Who Should Attend:
Global professionals and emerging leaders working in English as their target language who want to:
Feel more confident and natural when speaking in front of a group in both planned and spontaneous situations
Learn, practice and implement strategies for giving clear and natural-sounding presentations that engage any audience
Overcome fear of public speaking in an inviting, friendly, non-competitive environment that is peaceful, relaxed and supportive of learning new skills
Succeed in new positions or leadership roles that involve more front-facing activities and speaking opportunities
What to Expect:
A casual, relaxing, and inviting environment designed to optimize your learning - no boring conference rooms with harsh indoor lighting! Instead you'll have an intimate setting, time in nature, and a home-cooked lunch with wine. We will remove any reason to be nervous.
This in-person workshop retreat is limited to 8 people to ensure everyone gets personal feedback. Before you attend, you'll receive a short questionnaire to assess the challenges and goals you have related to public speaking and/or presenting in English.
On the day of the retreat, we'll start with a short meditation and intention setting activity followed by:
Networking activities to get to know each other and build rapport and trust
5 hours of intensive public speaking training and coaching with practice exercises
A delicious home cooked lunch with wine to keep the conversation practice flowing
Yoga, walking, or campfire break to keep our minds and bodies alert
Coffee, tea and snacks will be available all day with optional group dinner/evening entertainment.
At the end of the day you'll receive a certificate to verify your professional development investment.
Sample Schedule:
Investment: $579.00
Join us for a Communication Vacation™ by selecting your retreat date and registering to secure your spot.
2023 Dates:
Saturday, July 29
Saturday, August 12
Saturday, September 23
Saturday, October 14
Monday, November 13
What to bring
Nothing! Just an open mind and willingness to connect with the others in your group (and your laptop or tablet if you want). We'll provide you with a notebook, all materials, and A/V equipment.
You will have the options of an exercise break in the afternoon and dinner in Frederick in the evening, so bring a change of clothes if you like.
Transportation and housing
If you're coming from out of town, good news! Our farmette is exactly 50 minutes by car from all three of the local airports (BWI, DCA, and Dulles).
We are unable to offer lodging at this time, but if you would like to stay overnight in our area, you can find every kind of accommodation here.
The closest areas to our location are Ijamsville, Green Valley, Monrovia and Urbana, Maryland. Downtown Frederick is 20 minutes away by car.
Need more information to determine if this workshop retreat is right for you? Call (202) 253-8448, email us at office@englishwithpurpose.com, or book a 15 minute Zoom consultation.