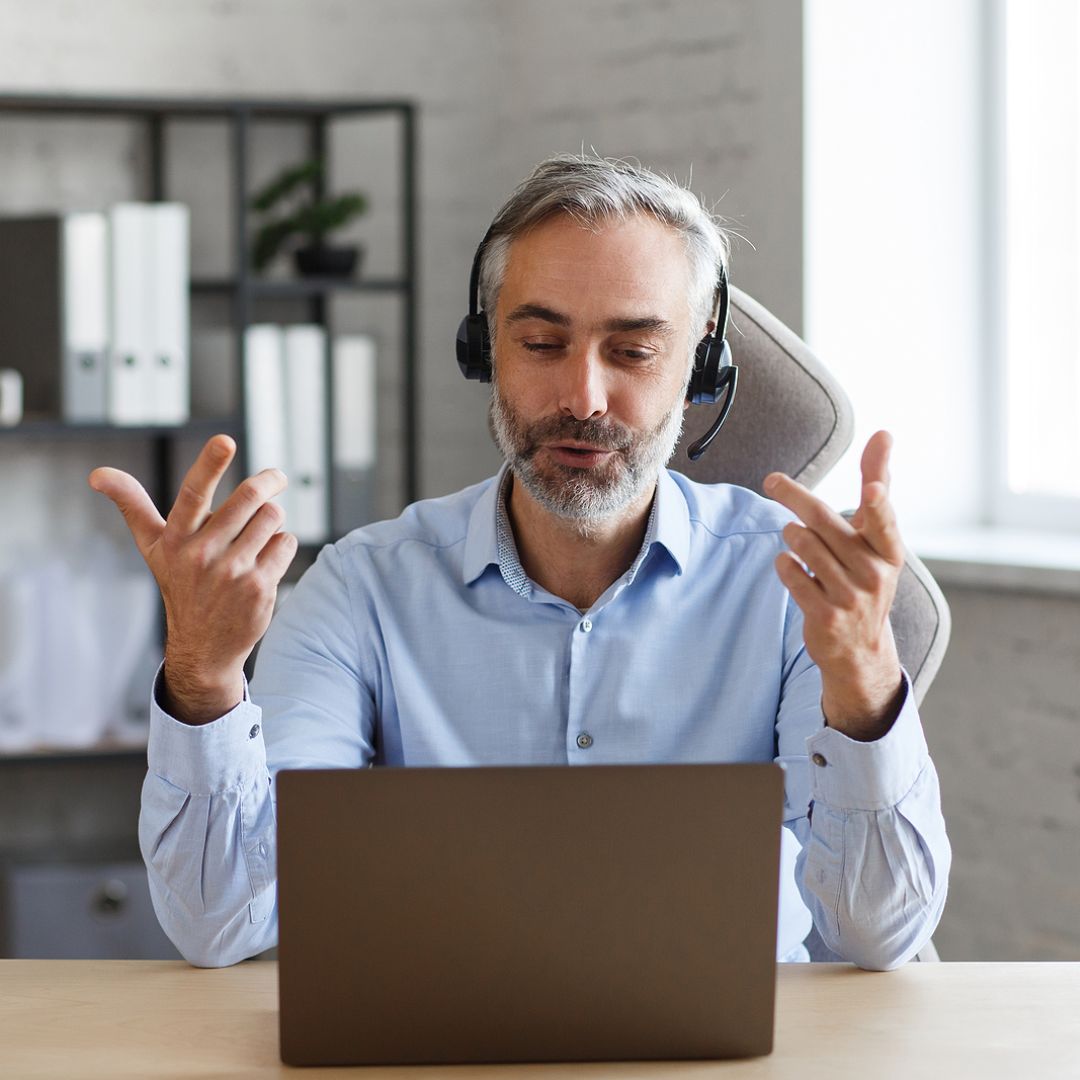 How To Choose An English Language Coach
December 14, 2021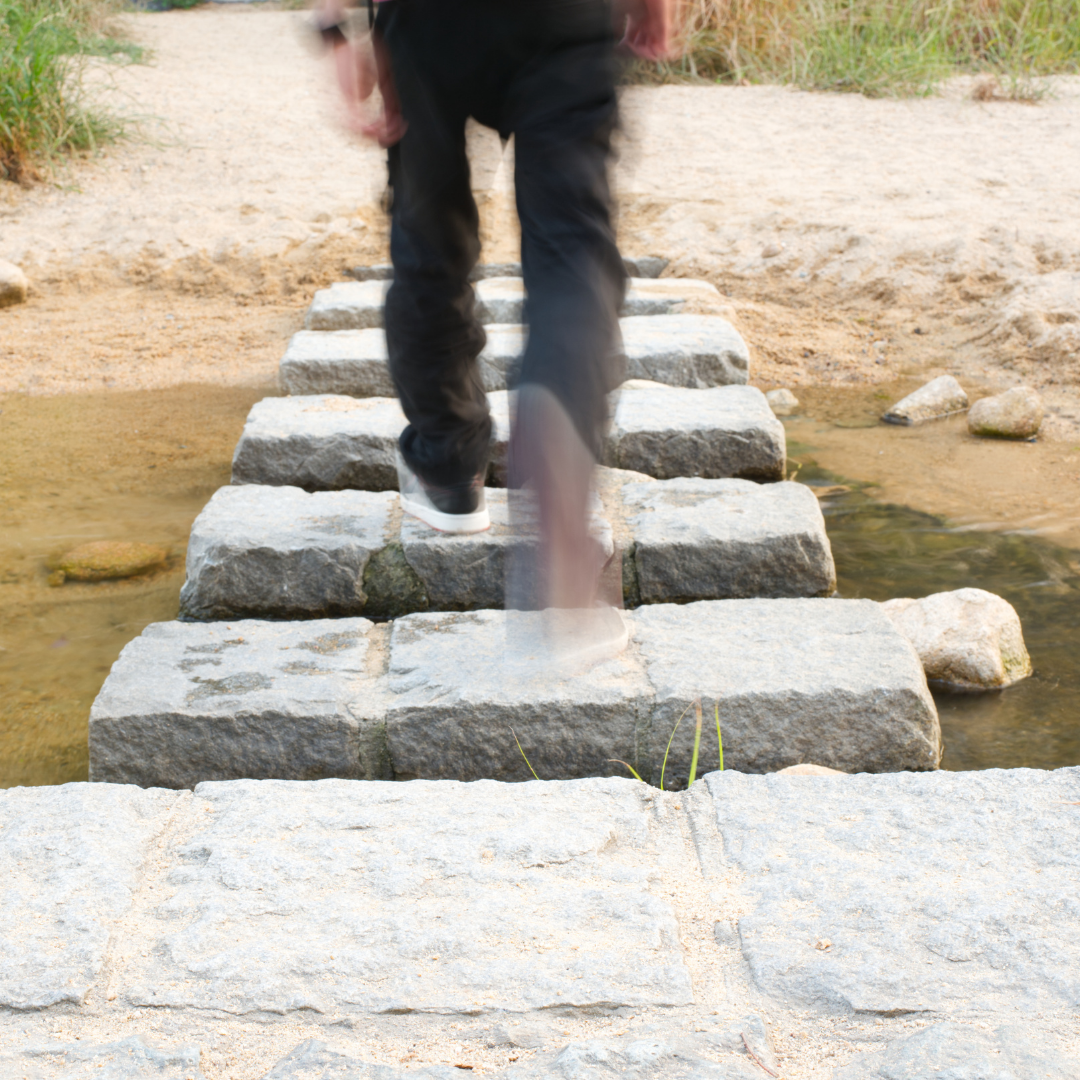 Eight Ways To Practice Your English Skills Without Technology
March 29, 2021
Improve your English fluency in the workplace with either an English language teacher or an English language coach. The difference between these two terms may seem like semantics, but let us break it down so you can understand the key differences and diverse approaches between English teachers and English coaches. Read on to learn what type of guidance and mentorship will work best for rapid career advancement.
The Key Differences Between "Teacher" & "Coach"
If you consider yourself an advanced English speaker, but it is not your first language or "native language," you may find it a struggle to advance your career. Working in an English-speaking environment can put you at a disadvantage when getting raises, emailing using professional etiquette, and participating in company culture events.
Do you struggle to write quality work emails in English, using the proper jargon for your industry? Do you lack confidence when making professional video calls? Maybe you dread making small talk at business and networking events because you are not yet confident. Both approaches will potentially help you in your career but may be helpful at different times during your journey as you improve fluency in advanced English.
English Teacher
Beginning English students often start with an English teacher in school.
Passive Learning: Little interaction with peers and a pre-defined curriculum may be in place.
English teachers often teach ESL classes (moving you from basic to advanced English).
Focused on vocabulary, pronunciation, and learning grammar – all of the basics of learning a new language.
You are the student, and the teacher has the information and knowledge you seek in a position of power.
English Coach
Advanced English speakers often seek English coaches to guide them on specific issues they face.
Active Learning: The coach has the goal of keeping the client engaged, motivated, and committed.
The client directs the learning based on their unique industry and workplace needs.
Coaches work with each client to guide, encourage, and build motivation.
Coaches help you experience the language and can help you focus on your industry and career goals.
The coach and the coachee have equal status.
Why Choose an English Teacher?
English teachers are an excellent resource for learning language translation, regional dialect, grammar, and accent refinement. They can share knowledge with you to improve your understanding of business English and help you overcome challenges you face at work by increasing your accuracy. Some people prefer to learn submissively and not be challenged to attain any specific goals other than overall improvement. The teacher's relationship with the student puts the learning responsibility on the teacher rather than the student. If you are not comfortable being in charge of your learning, it can be comforting to have passive guidance rather than a more direct approach.
English teachers often work off of a curriculum, which means there are pre-defined objectives for each session. The structure can provide some assurance that you will cover specific topics during your business English language classes. The information they cover will most likely be suitable for a wide range of industries, which can be helpful if you are unsure what your exact career objectives are, and the exposure you want.
Why Choose an English Language Coach?
Having a private English coach at your disposal offers many opportunities to unlock your career potential through effective verbal and written communication. The fastest way to advance your advanced business English skills is to challenge yourself using a talented English Coach. With support from a peer group, you can get real-life practice to test your new skills.
Personalized Attention
Professional Accreditation
Convenient Online Options (In-person coaching will be available when safe.)
Interactive Courses & Offerings
Focused Goals
Caring Coaches
Online Community Interaction
Coaching is a personal relationship. We develop a personal relationship instead of sticking to a set class that follows a set curriculum. We believe that learning is a cooperative process between the coach and the client. Your coach will mentor and guide you into greater English fluency, even for the most advanced.
Don't waste time and money on classes that cover things you already know. One-on-one conversations with your English coach will help you focus your studies on areas where you need the most help. We will discuss how you can continue to apply the apps or other tools you already use to heighten your command of the language.
Coaching Improves Your Professional Conversations
Move beyond basic language lessons and short conversations. We will focus on advanced English you require in your specific profession. Whether your business interactions are online or in-person, we can help you build confidence in your English speaking.
Interactive Coaching Gives You Confidence
Find out immediately whether you are pronouncing new words correctly. Learn whether you are using proper English grammar. These real-time interactions with a caring coach will increase your confidence. You'll be ready and prepared for upcoming professional conversations.
A Private Online Community
Besides our one-on-one coaching, we offer a private online community of like-minded career professionals from around the globe. This community offers private and exclusive access to practice advanced English with other international business professionals. You can join monthly live events and engage in English language improvement in exciting and interactive ways.
Move Towards Greater English Fluency
Stop feeling stuck in your language fluency and stuck in your career. Contact English With Purpose today to take the first step towards confidence as an international professional.