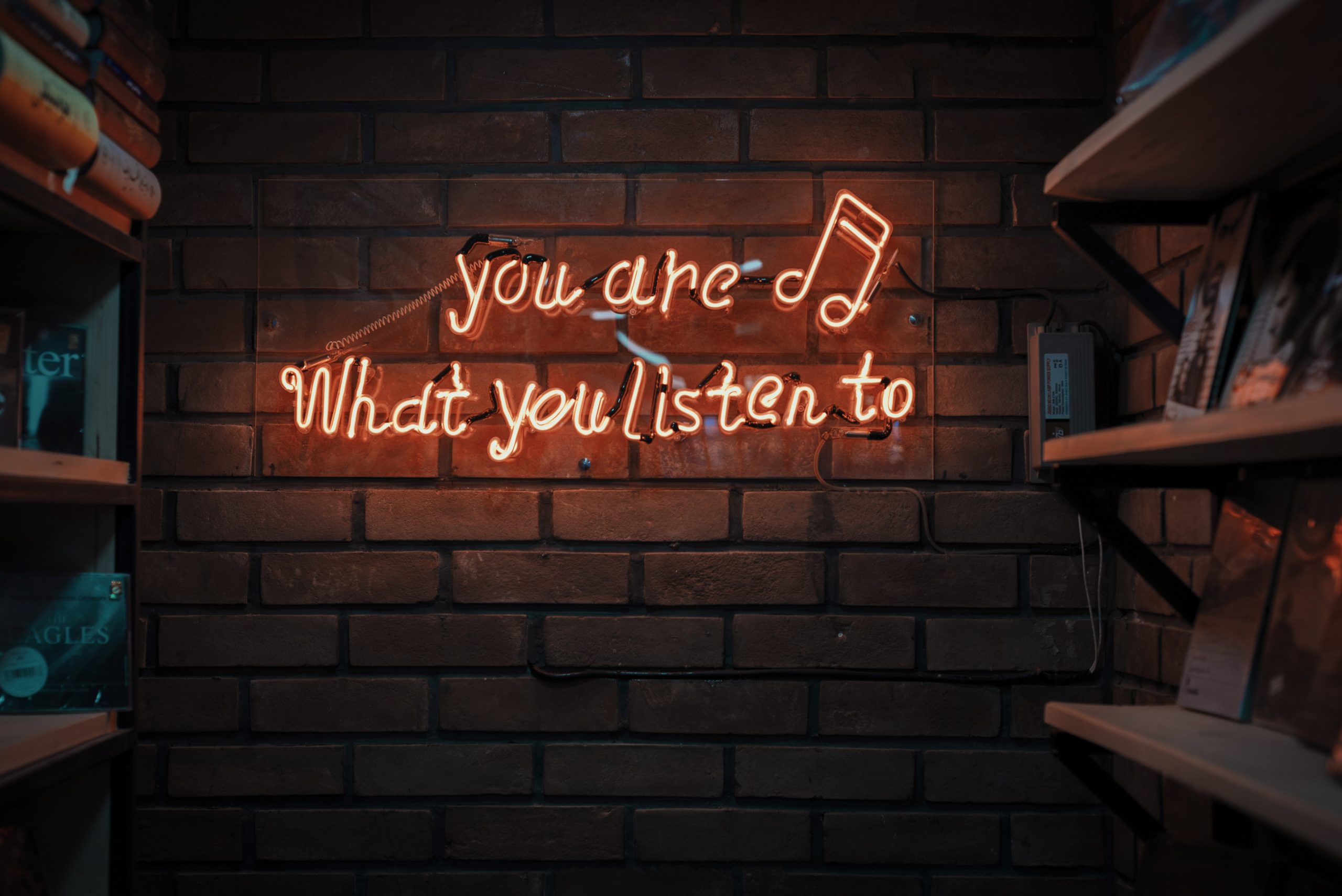 How To Choose A Podcast For Listening Practice
December 12, 2019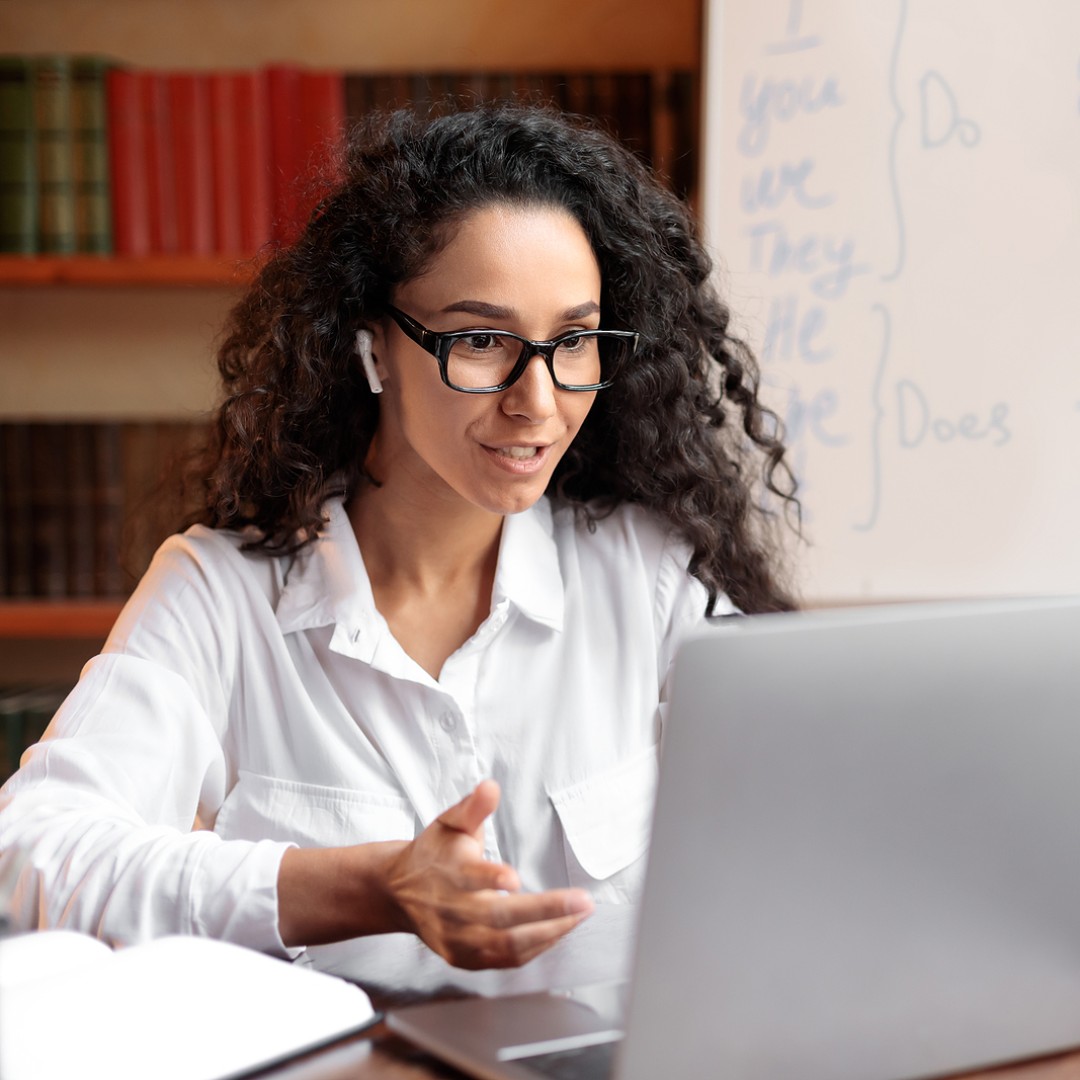 English Teacher Vs. English Coach
December 1, 2021
As an international business professional, you have specific communication goals to reach your full career potential. You speak English well, but you may desire to be more fluent in business situations that are specific to your industry and its unique terminology. A private English language coach can address those concerns and place you on a path toward confidence and success.
However, we understand it can be challenging to find the right coach or program to help you speak and write with confidence. Let us help you identify some key things you should look for when choosing an English coach.
Qualifications & Experience
Excellent Reviews from Clients
A Relationship Built on Respect
A Personalized Experience
Answers & Concerns Are Addressed
Is This a Qualified & Experienced English Coach?
You need a coach with professional qualifications and experience. An English degree is great, but has this coach assisted other professionals in fields similar to yours? Notice the coach's specific expertise (conversational English, written English, online interactions, etc.).
How Did Previous Clients Review This Coach?
Reviews are one of the best ways to find out what you need to know about a coach. The following questions can help you identify qualities to look for in an English language coach.
Do their previous clients recommend them?
Have clients found them to be helpful and kind?
Are they on time for online meetings?
Are they prepared and calm?
Do they make learning enjoyable?
Do they keep the lessons relevant to the client's industry and jargon?
Is there any negative feedback?
Did previous clients feel their goals were met?
Will My English Coach Respect Me?
One of the most critical elements of a successful coaching relationship is personalities that work well together. You want a coach you can interact with easily and who respects your expertise in your industry. You should be treated as a peer and professional equal. Our English language coaching relationships are built on mutual respect and a desire to see each other succeed in life and the world.
Is This a Personalized Experience?
Any English language tutoring experience should be tailored to your goals and career field. Your coaching experience needs to include the ability to learn the nuance, vocabulary, and cultural skills necessary to succeed in your specific industry. Ask your potential coach how they will help you succeed and tailor their approach for you.
Are My Concerns Being Addressed?
A professional and experienced English language tutor and coach will be willing to answer all of your questions and address your concerns. Before booking a consultation with us, please prepare a list of your concerns and questions. Be sure to ask us about the format of the coaching sessions and how often they take place.
Schedule a Free Consultation
Let English With Purpose help you gain more confidence in your English writing and speaking. Start with a free Zoom meeting to discuss your personal goals and needs. Contact us today.