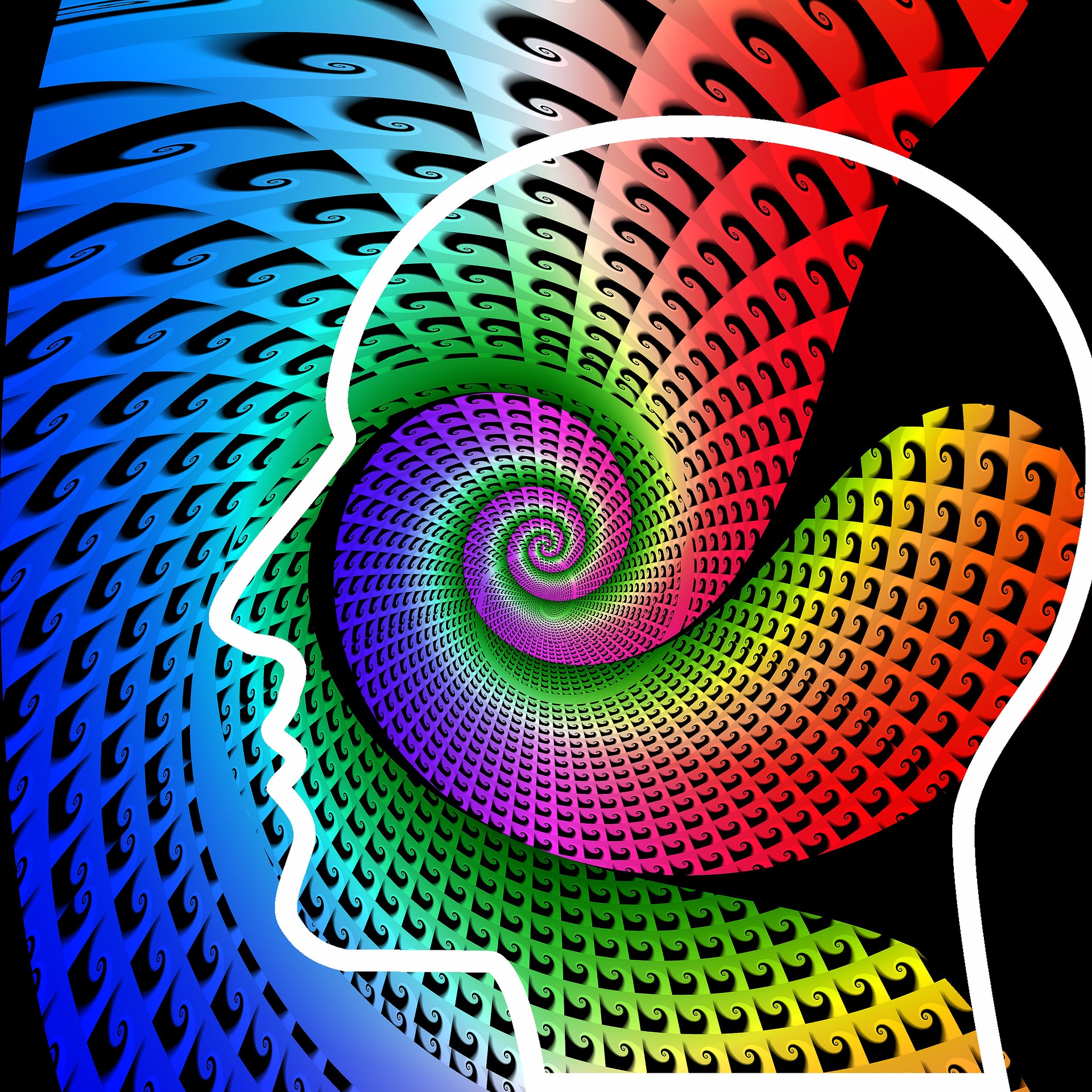 Are You The Same Person When You Write In English, Or Do You Become Someone Else?
October 21, 2013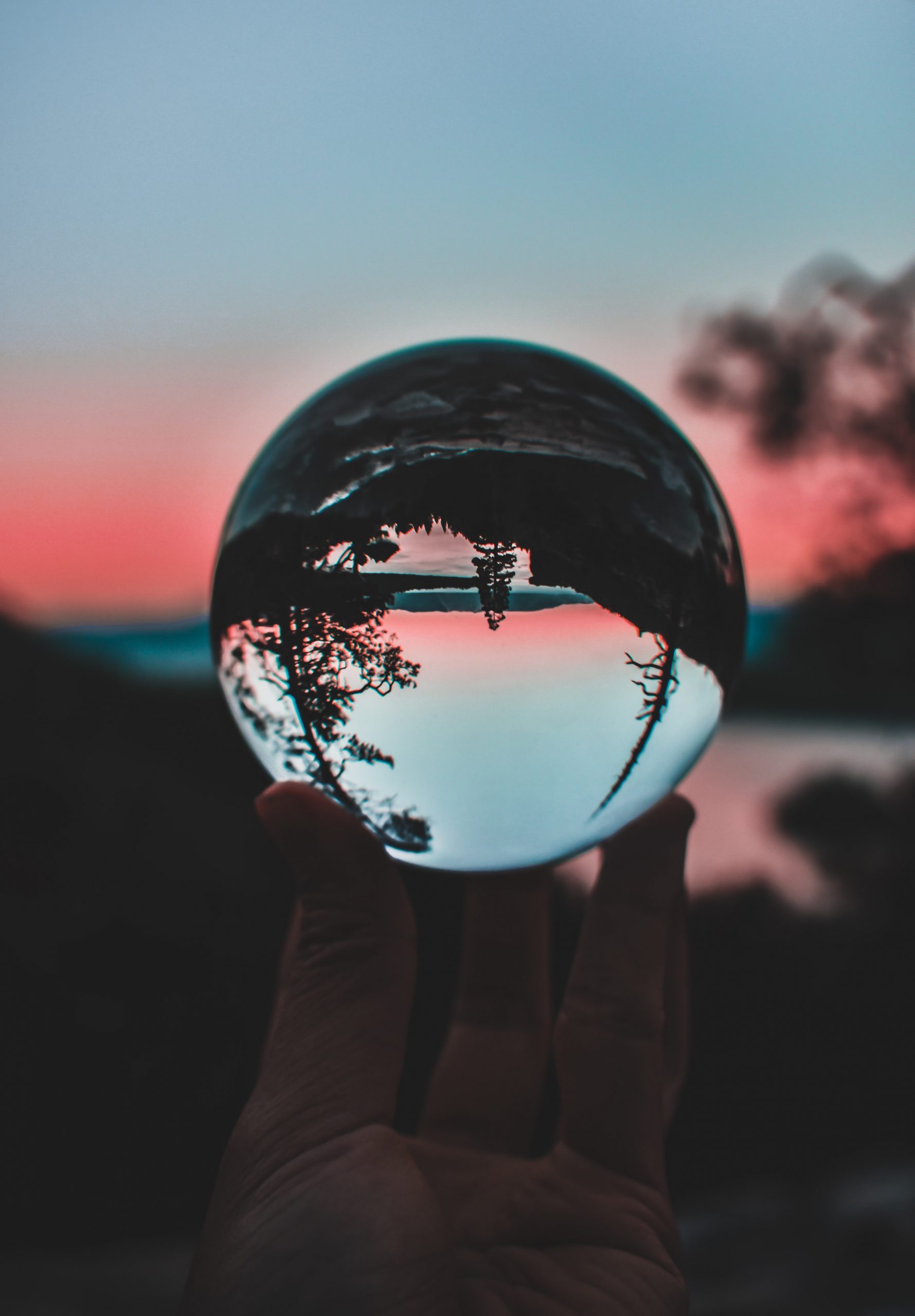 How The Structure Of Your Native Language Influences Your View Of The World
December 28, 2012
William Zinsser is a prolific writer, a professor, and author of the classic writing text On Writing Well.
In this speech to the incoming international students at Columbia University's Graduate School of Journalism, he explores the concept of 'good writing' and how it is intricately tied to both the structure and culture of the native language. He goes on to explain how this plays out in English. It's a fun and informative read for any lover of languages and anyone who wishes to improve his/her writing in English. The intended audience is nonnative speakers of English, but native speakers can benefit from his advice, too.
What is considered 'good' writing in your language? How is it different from English?