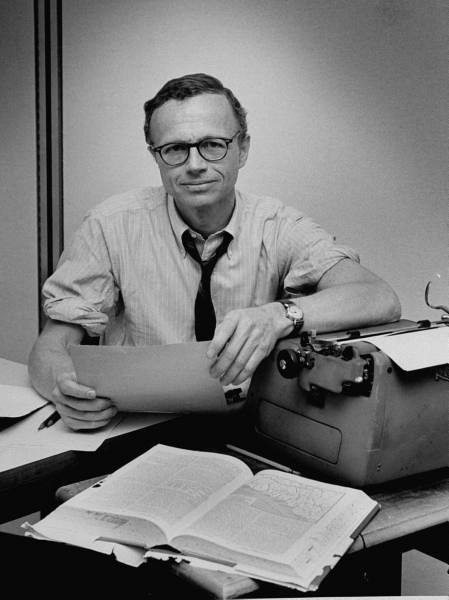 What Is Considered 'good Writing' In English?
December 10, 2013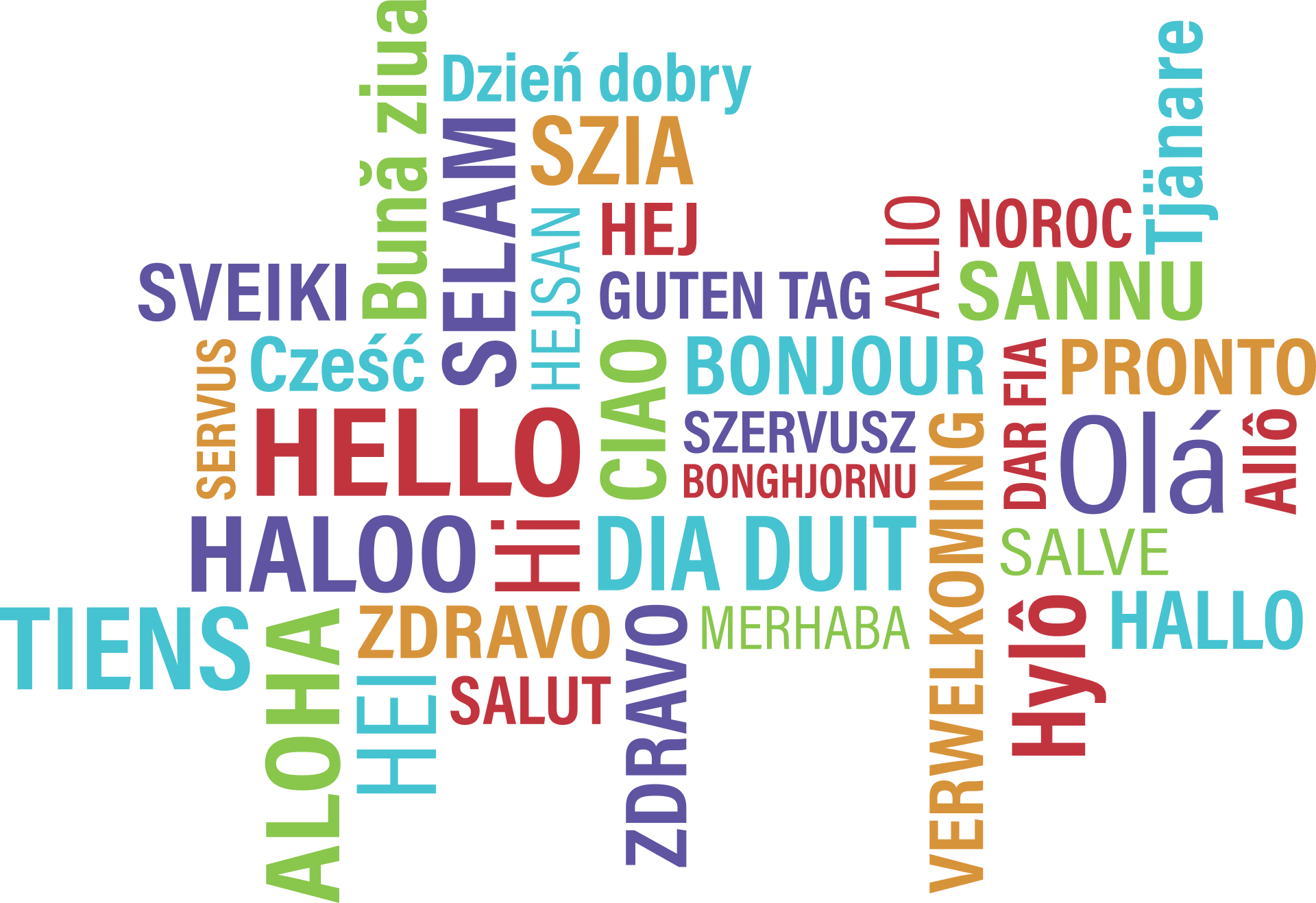 Will English Remain The World's Dominant Language In The Future?
October 28, 2015
We think this is an excellent speech about how native language structure affects one's interpretation of the world. The TED series is also a wonderful tool for practicing listening skills and expanding vocabulary. Enjoy!