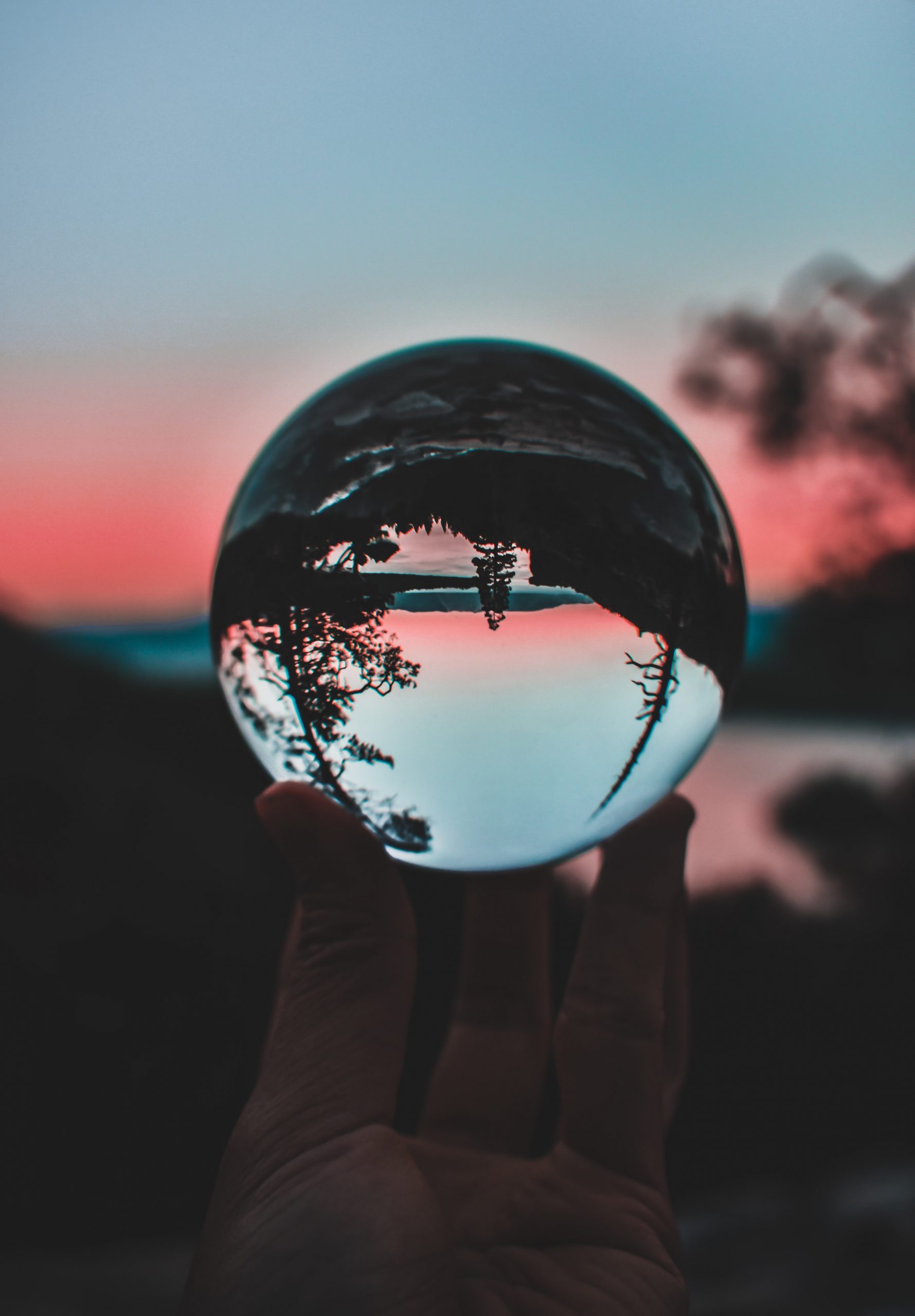 How The Structure Of Your Native Language Influences Your View Of The World
December 28, 2012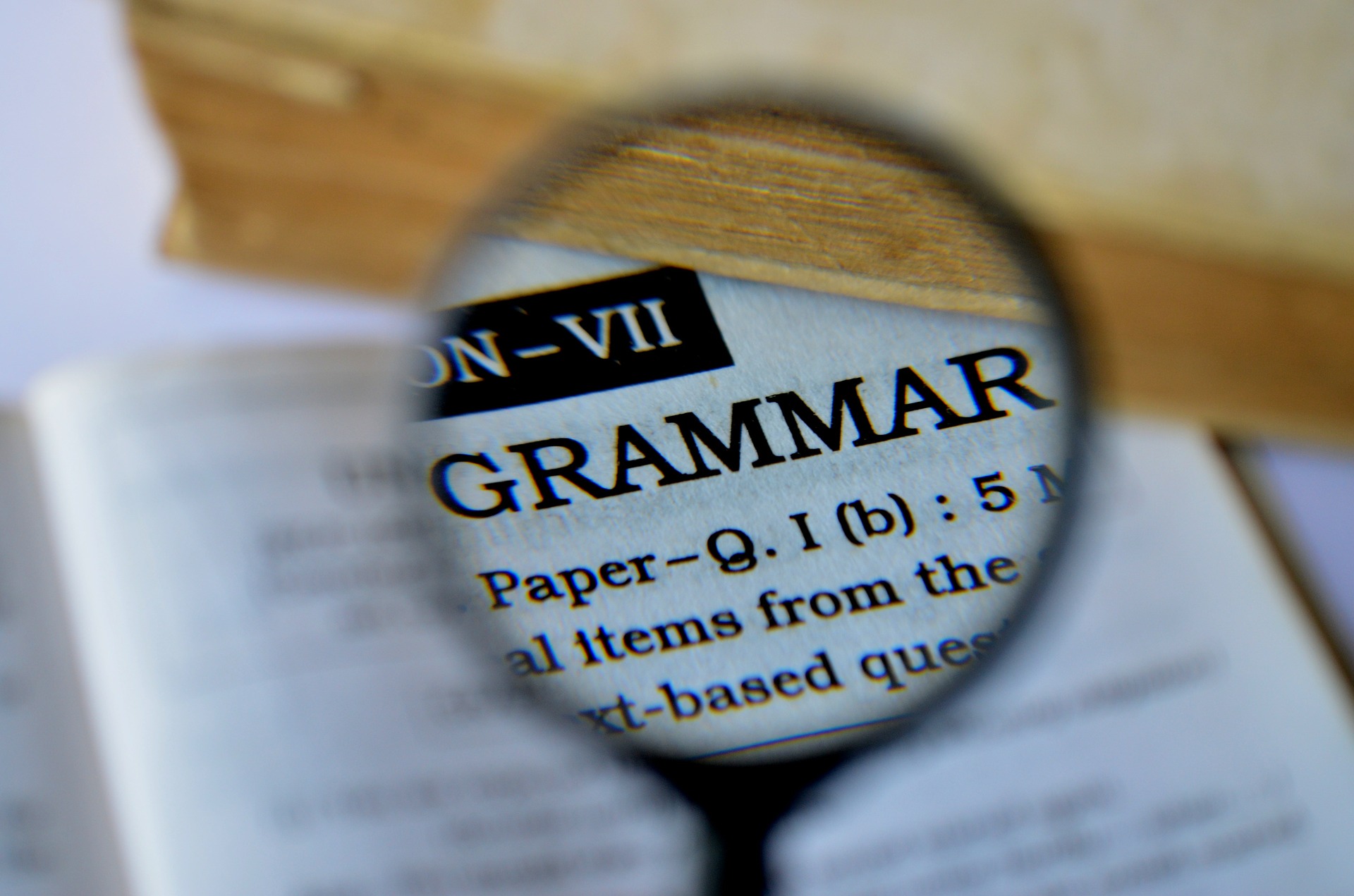 Why Did Public Schools Stop Teaching Grammar?
January 22, 2016
Here at English With Purpose we are obviously in business because people need to learn English. But is studying English as a second or third language always the best choice? Is it better to get 'good enough' at English and invest your limited time in other languages instead?
Will English even remain dominant in the future in certain industries and sectors? This Washington Post article contains excellent graphs that break down current worldwide linguistic patterns and outlines future predictions for which languages will be needed the most.