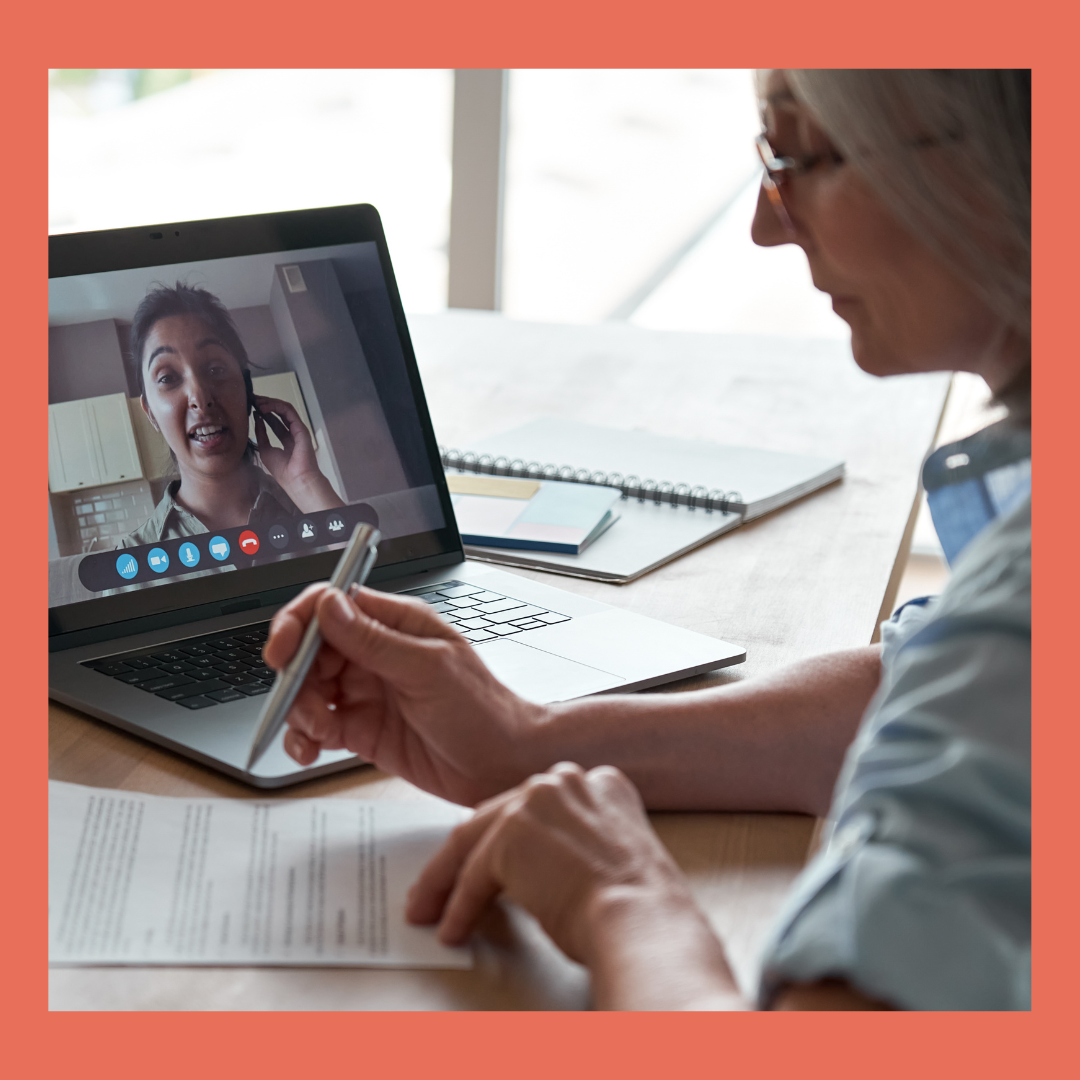 Interview Practice and Coaching
March 3, 2023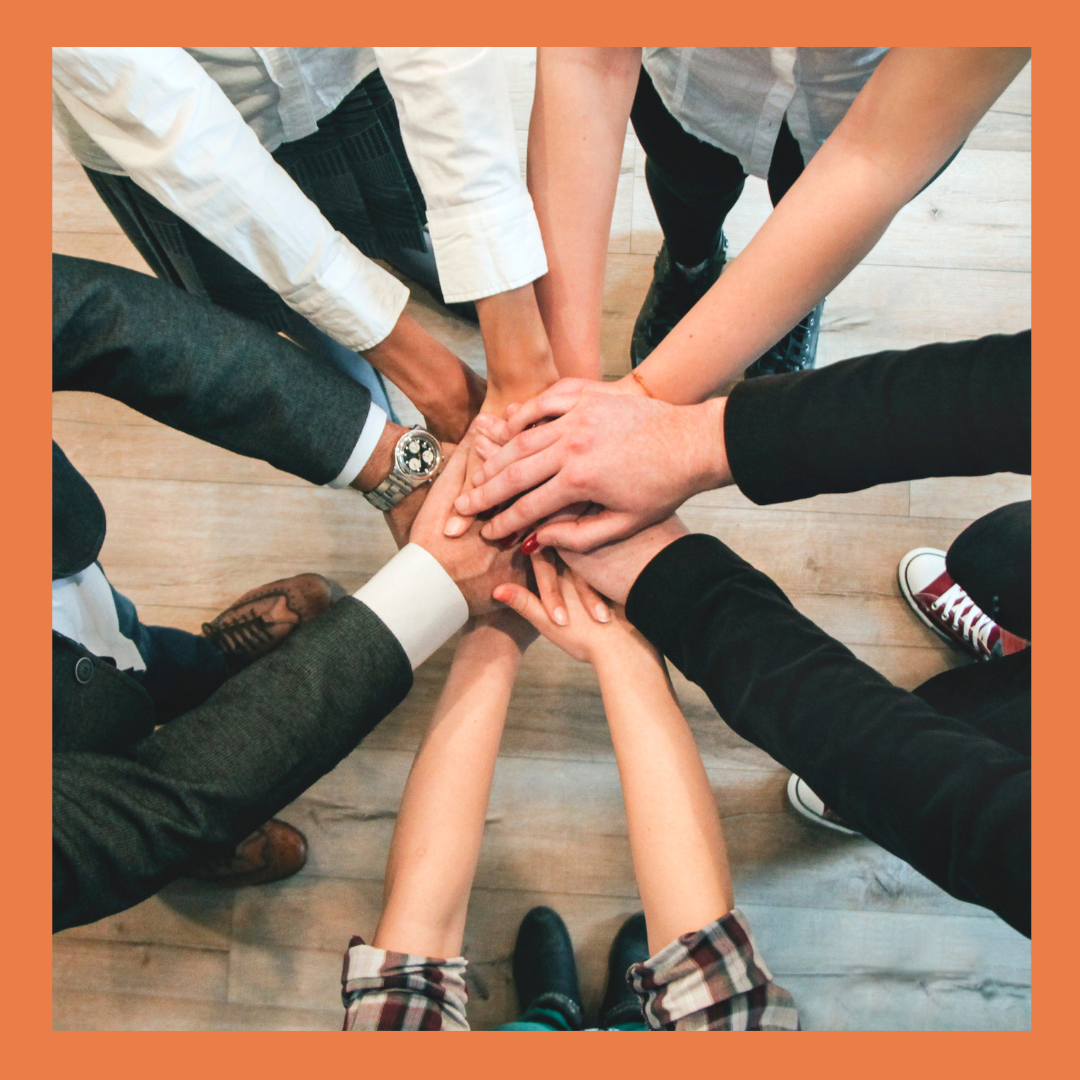 Small Group Career Coaching for International Professionals
May 4, 2023
Preparing for a job interview takes time and practice. These days, interviewing via video can add extra communication challenges. If English is your second language, you may need to do some extra preparation in advance of an interview. Here are five tips to consider as you attempt to land your dream position.
Prepare for Video Conferencing Interviews
Research the Organization
Anticipate Questions and Prepare Your Answers
Practice with an Audience
Prepare for Video Conferencing Interviews
There is so much going on in an interview, and you may be nervous. The last thing you want is to miss a critical question because of technology issues. If your interview will be remote, make sure you are clear about which platform the company is using and practice with that platform if you are not already familiar with it. Some industries use Zoom, others prefer WebEx, and still, others use Microsoft Teams.
All of these systems have evolved during the pandemic, so find out if you will need to create an account, download the software, or use a password to enter the meeting. Set up your account ahead of time and use it to call a friend to practice your on-camera presence.
Test your audio quality and internet speed in advance. Avoid dialing in from your phone if possible – this can appear unprofessional. Pay attention to your lighting and how your face and upper body are framed in the video. Make adjustments where necessary.
Deeply Research the Organization
Find out as much as you can in advance about the organization where you want to work, and your future department in particular. Read all the relevant parts of their website.
Look up their key people on LinkedIn, especially the ones who may be interviewing you. Try to get a feel for the culture of the organization from their web presence.
Better yet, if you know someone who works there, offer to take them to lunch in exchange for telling you what they know about what it's like to work there. This takes time, but you really can't skip it.
Anticipate Questions and Prepare Your Answers
There are many places online where you can find lists of common interview questions. Research these and prepare answers for the questions you anticipate you may be asked. A common question we always prepare with our clients is "What would you say is your biggest weakness?" This one can be tricky, so you definitely want to identify your answer ahead of time.
You will probably be asked for specific stories from your previous experience. Think back over your entire work history and identify times when you solved a problem for someone with your own initiative, whether or not it was an expected part of your job. These are often the stories that best show who you are. Rehearse them out loud until you feel comfortable.
Don't forget that an interview is a two-way conversation; asking questions about the job posting and the company's priorities is always a good idea. You will want to look ahead also. Talk about the future and share your vision. How will you help the organization succeed? How will your skills help them meet their goals?
Work With an English Language Coach
An English language coach will help you feel more confident and equipped for your interview. The one-on-one experience of interacting with a coach will give you the individual support you need. English with Purpose coaches are highly qualified to help you advance your career and specialize in interview preparation for international professionals.
Practice with an Audience
If you are applying for a high-level position, you will likely have a panel interview with several people from the organization. This is a different experience than a one-to-one interview. Whenever possible, you should practice with an audience to simulate this scenario. English With Purpose offers a discreet online community of business professionals where you can learn and practice advanced English skills, including mock interviews.
As you network with others in our welcoming and supportive community, you will get valuable feedback and gain confidence.
Setup a Consultation For Interview Preparation
Are you ready to land the perfect job or get promoted? Contact English With Purpose today. Our qualified and caring coaches in Washington DC are prepared to help you move ahead in your career.