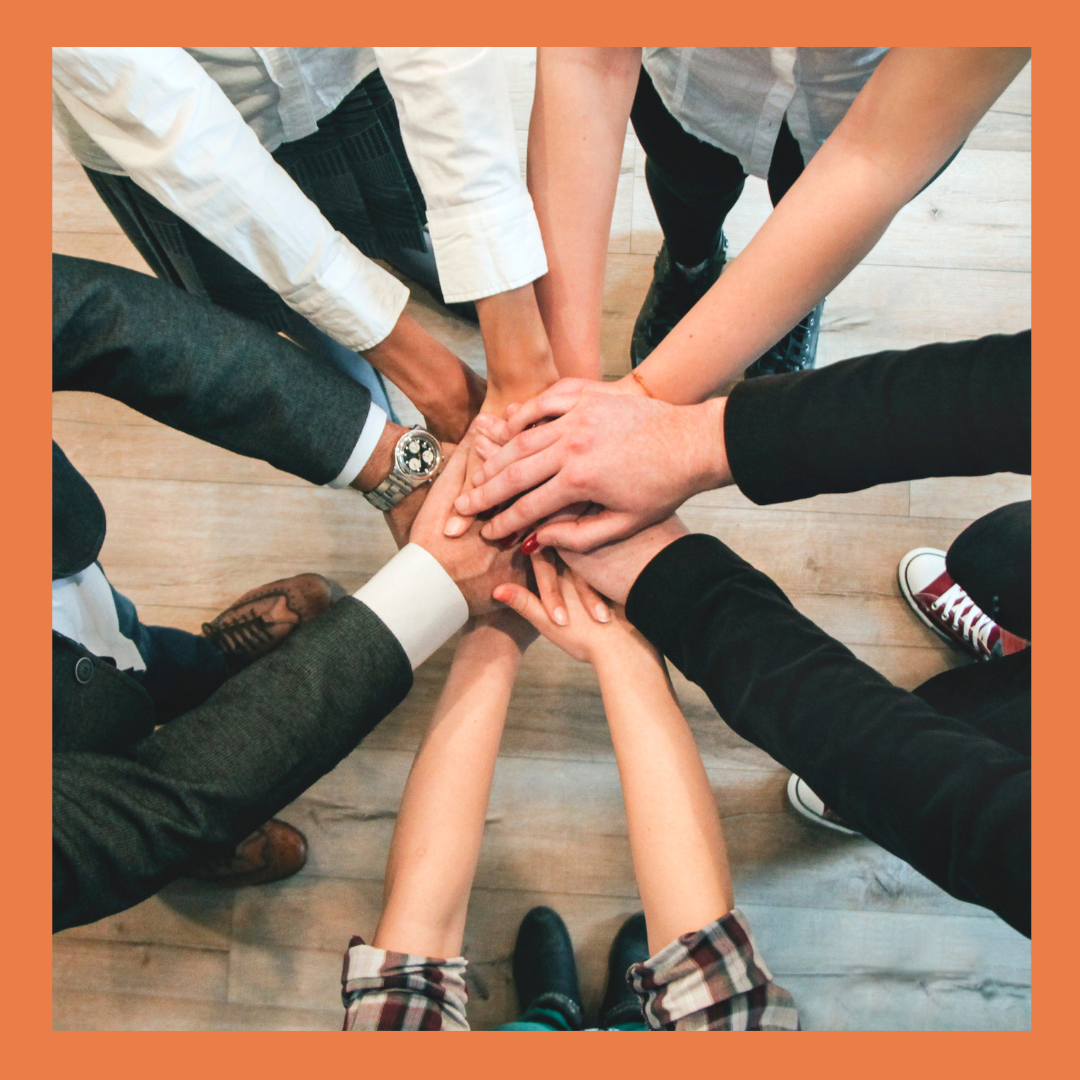 Small Group Career Coaching for International Professionals
May 4, 2023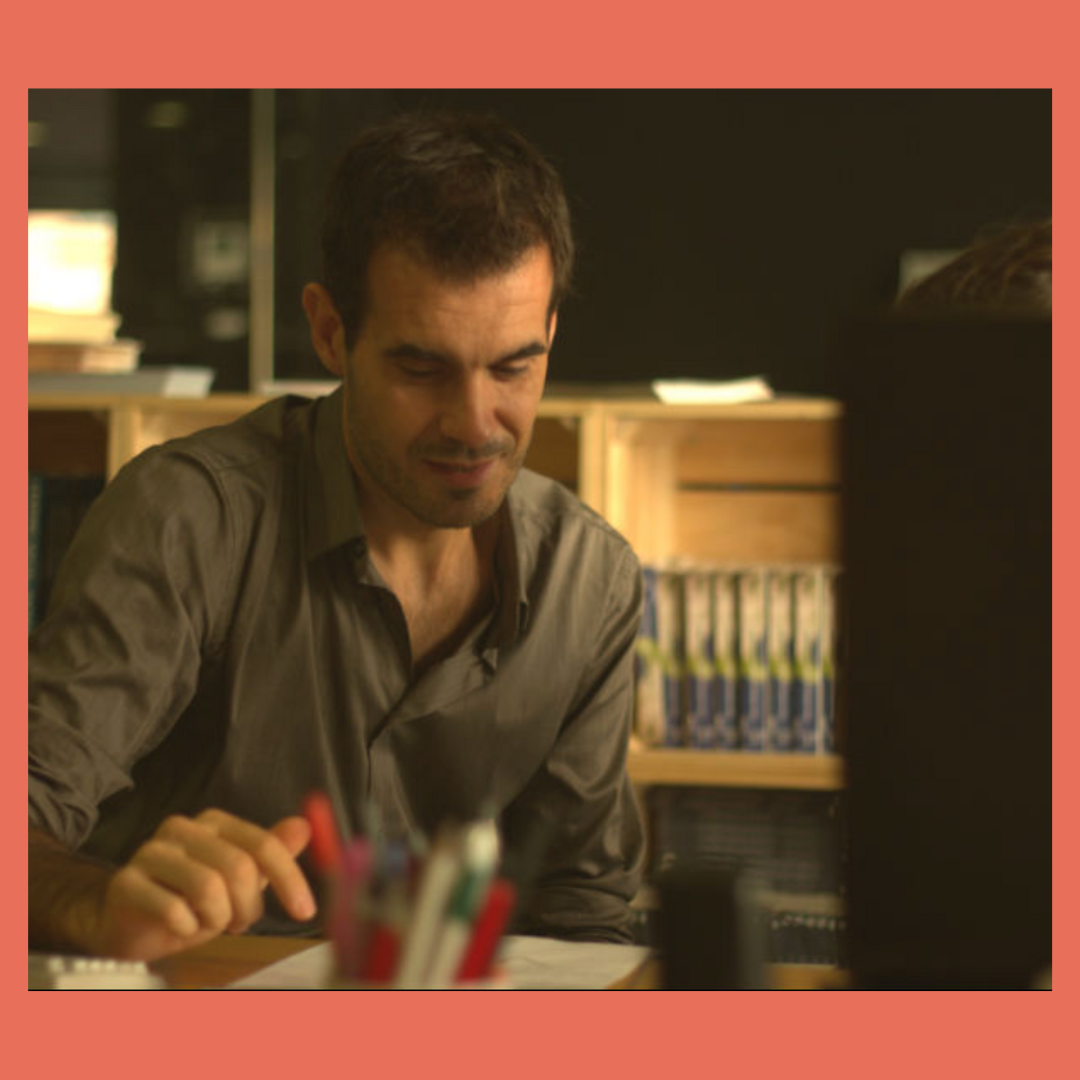 One-to-One English Communication Coaching
July 7, 2020
One-to-one Career Coaching for International Professionals
For international professionals who want to stand out in the U.S. job market
You're innovative, driven, qualified, and experienced but you are not getting the opportunities you want in the U.S. job market. Our Career Coaching Programs are specifically designed for mid to high-level international professionals who feel limited, uncomfortable or find it challenging to communicate their skills, expertise and experience in interviews, online or in person.
Career coaching is ideal for international professionals who:
Are seeking a new position in the U.S.
Know something is lacking in your English resume or LinkedIn profile but you are not sure how to fix it
Rarely make it to the interview stage or make it to the interview stage but do not get the position
Feel anxious or unprepared during interviews because of language limitations or cultural differences
Were managers or in leadership positions in their country but lack the confidence to lead teams in English in the U.S.
Feel uncomfortable talking about their individual achievements and talents
Stumble in English when someone asks you "What do you do?" Or "Tell me about yourself"
With our in-depth experience working with international professionals in competitive fields, chances are high we know the challenges you face. We also know that working in English as a second language is not just about language fluency but also the cultural differences that can hinder career advancement. By working with a highly trained career coach, you can present yourself and the value you offer in a way that gets the attention of U.S. recruiters and firms.
One-to-One Career Coaching
This program is ideal for international professionals who are looking to achieve results in the most personalized way possible.
Our strategies and coaching methods are effective and efficient, which results in international professionals gaining more opportunities that align with their talents, skills and expertise.
How One-to-One Career Coaching Works
You will meet online with your career coach for 8 sessions on a mutually-agreed upon schedule. We will assess your situation and your goals, and together we will create a career growth strategy. You will learn and implement the most up-to-date practices for revising your career story with language that authentically captures your value.
Includes:
A revised resume and profile
A clear and confident elevator pitch
An optimized LinkedIn profile
A personalized networking strategy
Interview preparation and practice
Identifying and working on any other factors that may be holding you back
8 session package (to be completed within four months)
Investment: US $789.00
Get started today by completing the form below and scheduling your free 30 minute Zoom consultation.
Option 2: Small Group Career Coaching
This two week intensive, small group online coaching program is designed specifically for international professionals who work in English as their target language and want to advance in their careers but have more restrictive schedules. Your time and resources are valuable, which is why we tailor our small 8-person coaching sessions to address the most common challengesinternational professionals face when seeking opportunities in the U.S. job market.
Working in a small group setting, we help you present your skills, experience and unique talents authentically, accurately and confidently in English so U.S. recruiters and firms focus on the value and expertise you offer.
How Small Group Coaching Works:
Two weeks via Zoom
We meet for one hour on Mondays, Wednesdays and Fridays for a total of 6 group sessions
12:15 - 1:15 pm New York Time (lunch hour for most)
One additional one-to-one coaching session after the group meetings to support you in implementing what you have learned (booked according to your schedule)
Course materials are stored and accessed on our private course and community platform, where you will also be able to interact with your cohort in between sessions.
We provide clear step-by-step assignments to complete prior to each session to help you revise your resume, refine your profile and elevator pitch, and optimize your LinkedIn profile. You will also have many opportunities to practice pitching yourself and rehearsing interview scenarios so you build confidence in communicating your value in English.
In order to provide the personalized attention our clients deserve, this group coaching program is limited to 8 people. You will receive a follow up email and invitation to the private course platform following registration and payment.
Investment: US $397.00
2023 Group Career Course dates:
Summer cohort: June 5 - 16
Fall cohort: Sept 18 - 29
Winter cohort: Dec 4 - 15
Get started today by completing a short questionnaire before registering.
Have questions before registering? You can book a free 15 minute Zoom consultation  where we can assess if this is the right course for you.