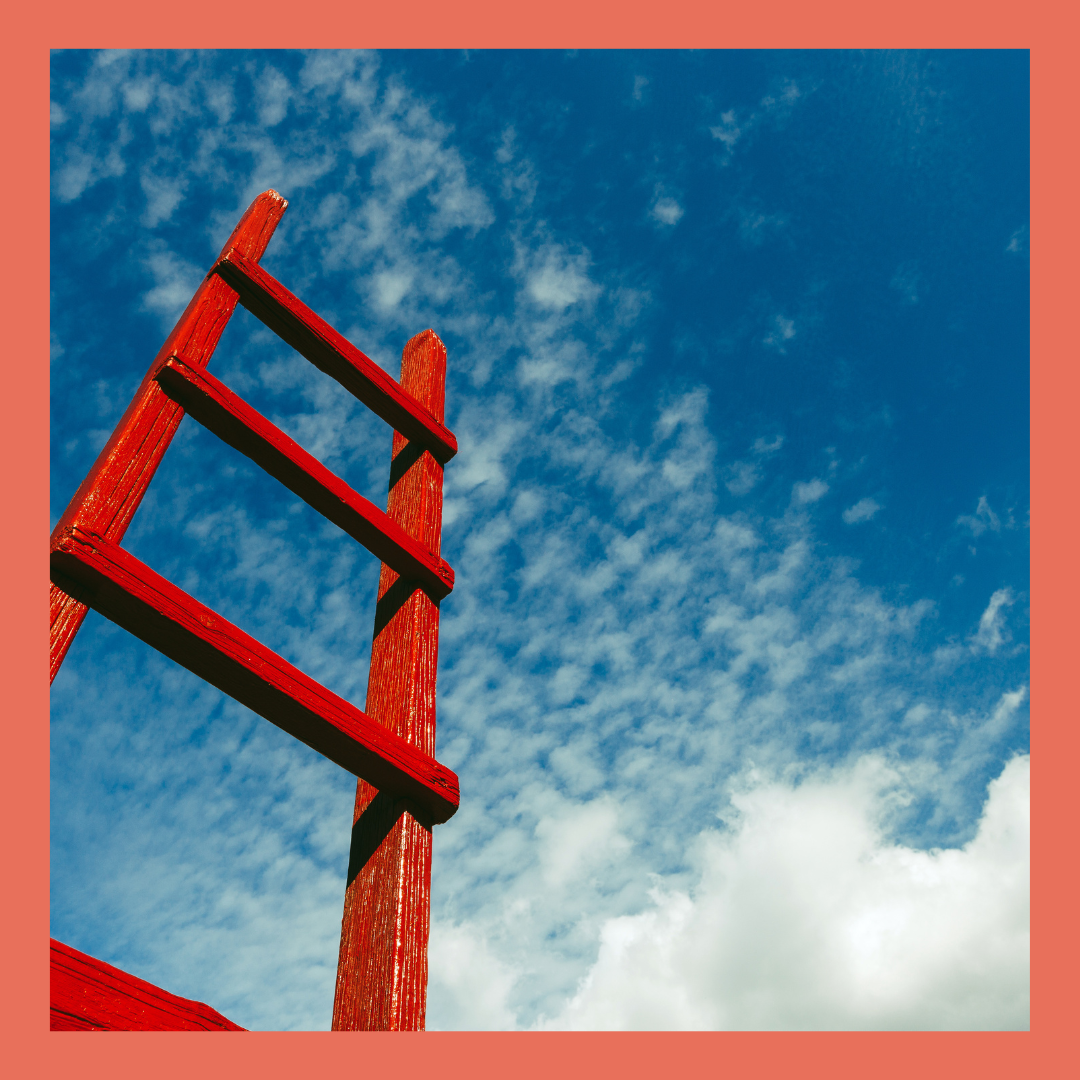 One-to-one Career Coaching for International Professionals
June 16, 2021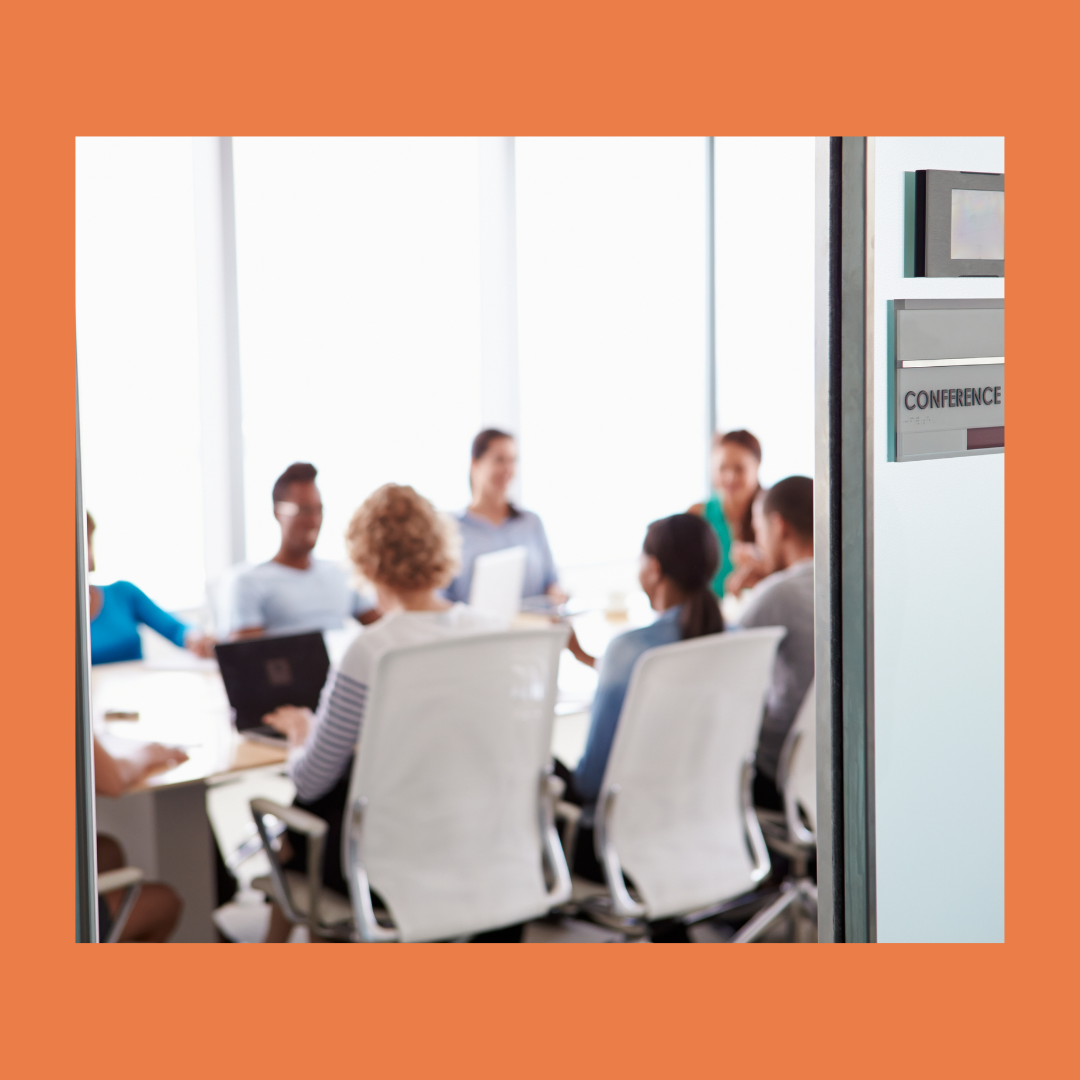 Advanced English Communication Training
January 4, 2022
One-to-One English Communication Coaching
For advanced English learners who want to speak and write English fluently and confidently and unlock career potential.
Our most customized English coaching experience, this One-to-One Advanced English Communication Coaching program is a great option for international professionals with specialized needs or who need help determining what to focus on to advance in their careers.
Customized to your field of work, our private coaching sessions are tailored to meet your specific needs and goals. Whether you are taking on a new leadership position, need to become a more professional writer and communicator, or need to elevate your speaking and presentation skills, we provide the guidance and coaching strategies to help you communicate more fluently and confidently in English.
Common Goals for One-to-One English Communication Coaching include:
Conversational fluency for the workplace and social life
Build Business English and professional vocabulary
Speak with confidence
Improve pronunciation
Speak and write in professional English with accuracy
Compose emails and reports in English
Enhance listening strategies
Deliver engaging presentations in English (online and in person)
Facilitate meetings and/or participate more effectively
Analyze and improve workplace communication
Prepare for new leadership roles
Host or participate in podcasts in English
Draft and polish essays for Graduate School Admissions or Fellowship Programs
Finally feel confident communicating in English
How Our One-to One English Communication Coaching Program Works
In order to understand your specific needs and goals, we start with a free virtual consultation to learn more about you, your current level of English and your communication goals. After the consultation and assessment, we identify your biggest English communication challenges and create a customized plan to fit your needs.
Meet via Zoom or Skype
Choose your schedule and number of sessions per week
Independent work and practice activities targeted to your goals are offered in between sessions
Scheduling is flexible - we can pause lessons if you are traveling or unavailable
Investing in One-to-One Communication Coaching
Our one-to-one coaching sessions range from US $95.00 - $105.00 per hour, depending upon the level of specialization and how often we meet. We know developing new skills takes time, so we require a minimum commitment of four sessions to ensure a positive experience and rewarding outcome.  Hourly fee includes assessment, customized plan, live coaching, materials and practice activities.
SPECIAL BONUS: When you become a client, you are automatically enrolled in our International Professionals With Purpose membership community, where we offer opportunities to practice casual language with other advanced learners and access to networking events with global professionals working in the U.S. and beyond.