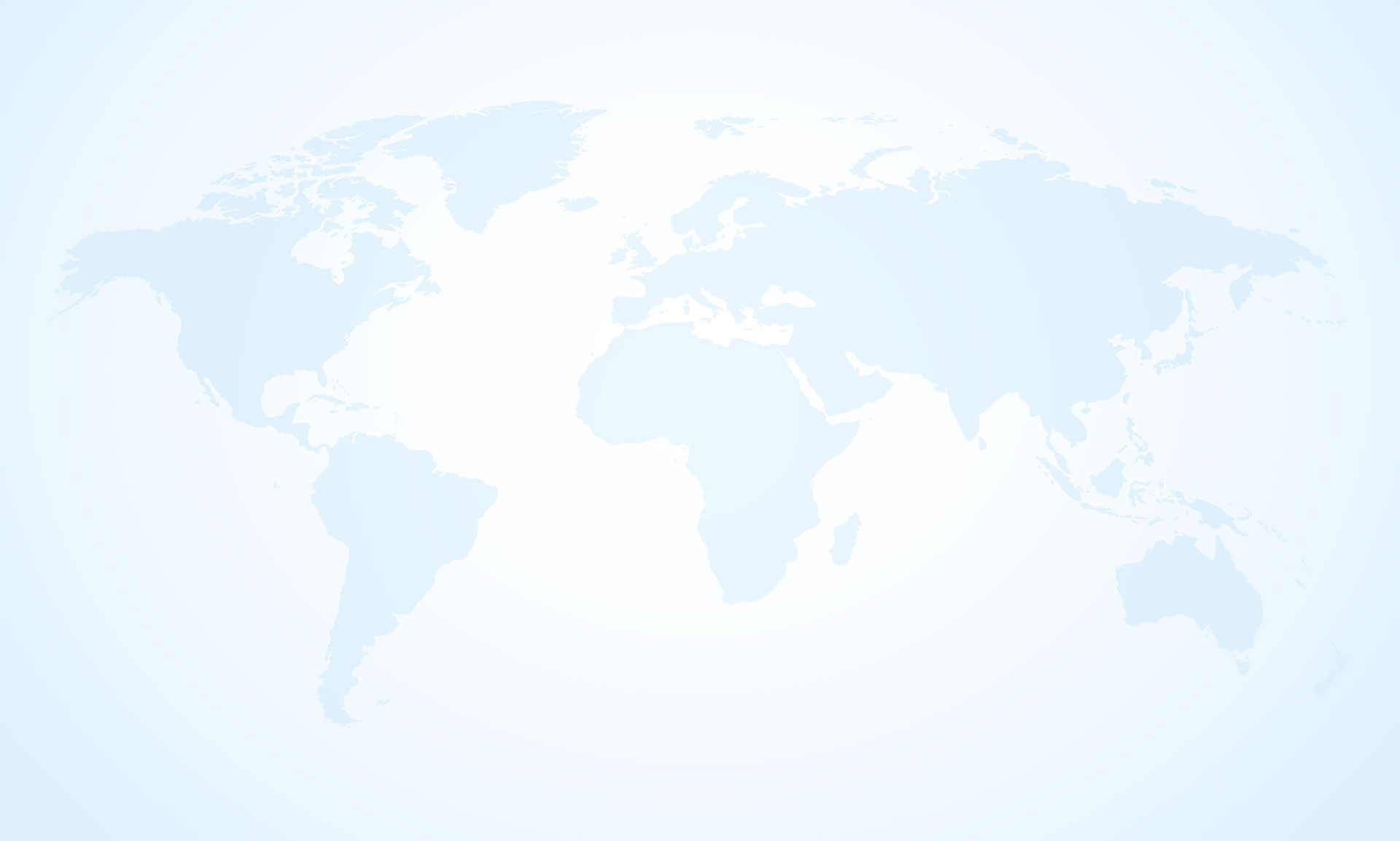 ---
English With Purpose helps international professionals who are working for a better world communicate in English with confidence.
We do this through live online group classes and workshops, speaking fluency boot camps and retreats, and customized private tutoring and coaching.
Giving your best to your career while simultaneously improving your English communication skills can feel overwhelming, and today's digital work environment has added new communication challenges. We offer targeted and goal-oriented English courses and coaching for international professionals who have not found what they need in traditional programs.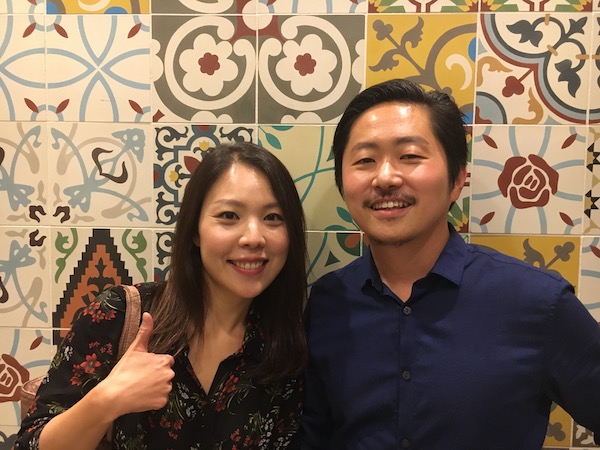 In group English speaking classes, we target the most common needs of international professionals and advanced learners. We work on speaking skills that cannot be replicated in one-on-one sessions, such as how to:
Use the 'signal words' that native speakers use to naturally control the flow of conversation
Politely interrupt during a group conversation
Handle spontaneous questions from multiple speakers
Speak more confidently in group settings, especially when the topic suddenly shifts
Speed up spoken fluency and talk with ease about a variety of topics
Give effective presentations in English
If you want to go deep into your own speaking gaps, improve your accuracy, and work in a small group, try Converse Confidently.
If you just need to practice speaking as much as possible so you can speed up your fluency, try Speak Stronger Online Boot Camp.
All group classes are online for now via Zoom. If you have never taken an online English course before, don't worry! Just reach out to us, and we will help you.
In-person classes in Washington, DC, will be offered again when it is safe to do so.
Our two-hour interactive workshops address the most consistent needs of international professionals and advanced learners and help prepare you for the new virtual workplace. Workshops cover such topics as:
Why am I still struggling with perfect tenses? (have done, have had, had had??)
How to write more effective emails without taking hours to draft your thoughts in English
How to sound more polite in English and stop accidentally offending people
How to speed up your writing fluency (and actually have fun doing it!)
Our goal is to help you feel more secure in each specific communication skill in just two hours so you can immediately apply it to real life. If you struggle to find time to improve your English, then our workshops are for you!
This is our most customized experience.
We start with a free one hour virtual consultation via Zoom or WebEx where we talk about your previous experience with English, your current situation, and your goals.
We also:
Arrange online tutoring or coaching sessions at a time convenient for you.
Make adjustments and stay flexible along the way
We've been coaching international professionals in one-to-one settings since 2007, and we've seen it all! Our creative, empathetic and highly experienced English coaches love figuring out how to solve your challenges. There is always a way.
Our retreats are a unique opportunity to boost your English fluency - just not in 2020! We will offer retreats again in the post COVID-19 world, hopefully in 2021.
How to Get Started
If you are interested in our professional English group courses or workshops, please visit our courses page to register and learn more about the format and goals of each course.
If you need one-to-one English tutoring or coaching, please fill out this form and we will contact you within 24 hours to schedule a free consultation. 
If you believe we can help you but you are not sure what you need or if your English level is appropriate for our courses, no problem! Just contact us and we will schedule a 15-minute chat to assess your level and answer any questions you have.
Payment
We accept PayPal and Square (credit or debit card) for virtual payments for all programs.
What our students are saying
"Great tutor, and most importantly a great person. She really treats every student like they are the only one and she is devoted to her students in order to help them achieve their goals. I highly recommend her!" -Daniel
"I love this class!! I recommend it to anyone who wants to improve their English language skills, and it's also a great place for introverts who want to enhance their communication skills." -Eyu
Our high quality courses and programs always put your needs first.
Teachers instructing in English With Purpose courses have graduate degrees in Linguistics or Teaching English as a Second Language and a minimum of 15 years of experience. Their skills, experience, emotional intelligence and creativity help you meet your goals efficiently and with confidence.