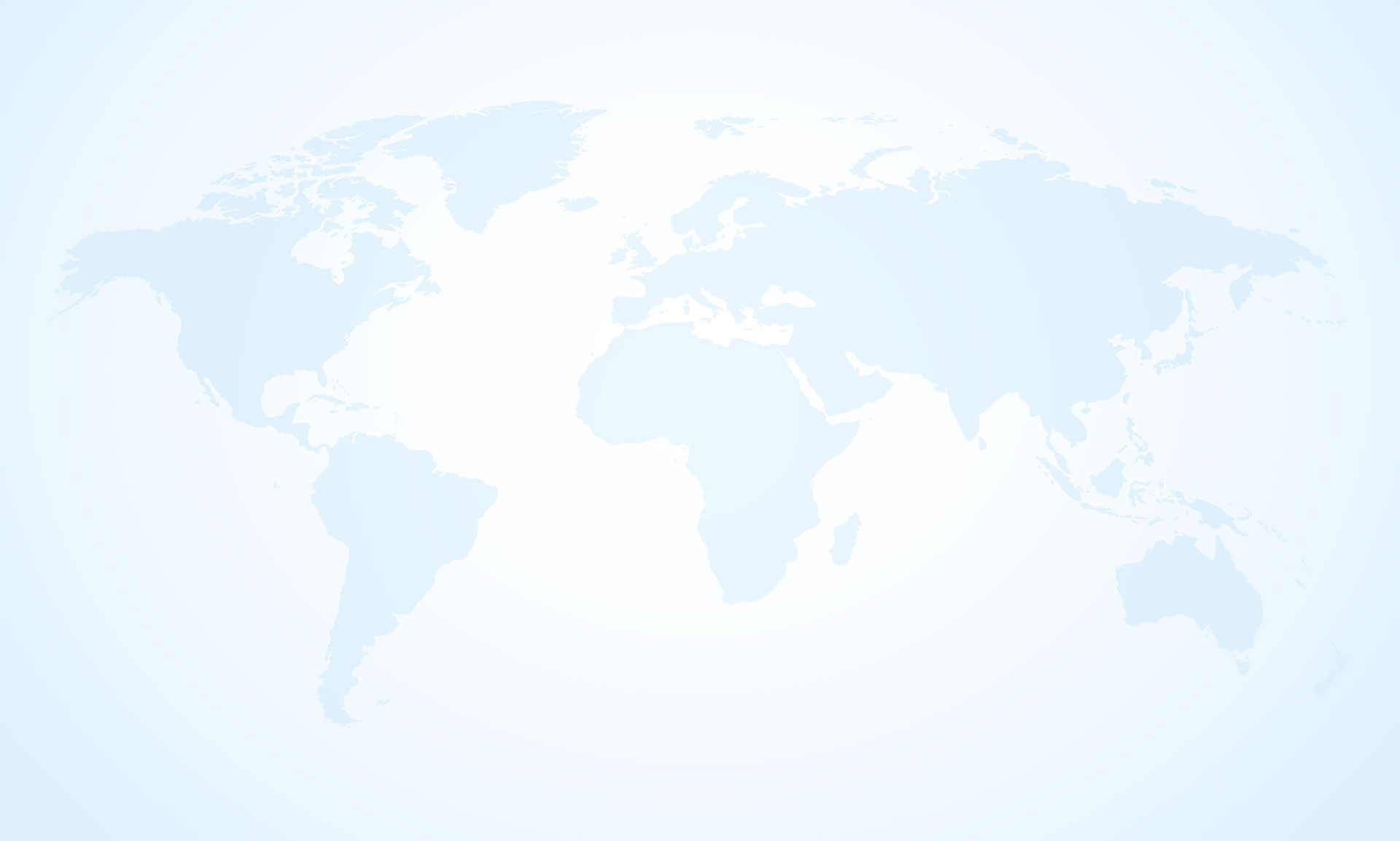 ---
English With Purpose helps international professionals who are working for a better world communicate in English with confidence and unlock career potential.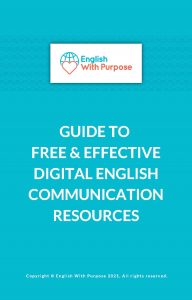 Get our free ebook, Guide to Free and Effective Digital English Communication Resources, designed especially for advanced English learners.
Coaching International Business Professionals in Advanced English Since 2007
We've been coaching international professionals in one-to-one settings since 2007, and we've seen it all! Our creative, empathetic and highly experienced English coaches love figuring out how to solve your challenges. There is always a way.
Communicate Effectively & Fluently in Your Field 
We work with international professionals from a wide range of fields to improve their communication skills for career advancement, personal development, and the new virtual workplace. We understand that "Business English" goes well beyond the needs of international corporate sales teams. Chances are high that we are already familiar with the challenges you are facing in your field.
International Affairs
International Development
International Diplomacy
International Law
Journalism
Healthcare

Technology & Innovation

The Nonprofit Sector (NGOs)

ESG Investing
Goal-Oriented Advanced English Coaching & Online English Courses
Our goal-oriented English courses and coaching are designed for the unique needs of advanced international speakers of English who have dedicated their careers to having a positive impact on the world.
If you've ever thought, "People are going to hear my level of English communication skills and question why I'm in a leadership position," or "I can't be myself in English, and it's holding me back from opportunities," then this is the place for you.

Live Online Small Group Classes
Our thoughtfully-designed small group courses can help you communicate better in English so you can have a bigger impact in the area in which you want to change the world.
All group classes are online for now via Zoom. You will have access to our course materials in our private course platform.
We also know you may be tired of Zoom, so we really hope to offer our in-person classes in Washington, DC again in autumn 2021.
You can sign up for our newsletter for updates.
In group classes, we work particularly on professional speaking skills that cannot be truly addressed in one-on-one English coaching sessions alone.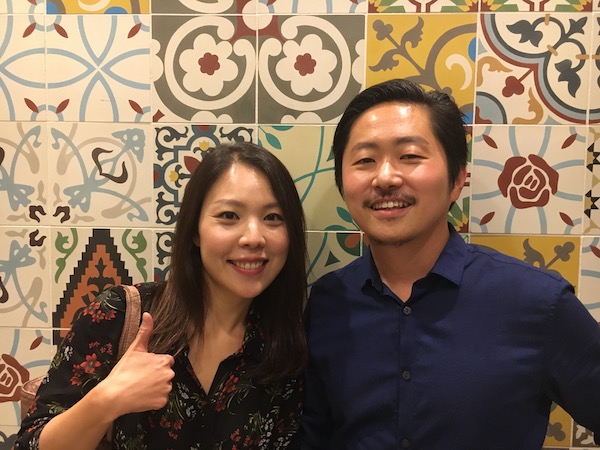 Using 'signal words' to naturally control the flow of conversation.
Speaking more confidently in group settings, especially when the topic suddenly shifts.
Engaging more fully in meetings.
Skillfully answering spontaneous questions without freezing up.
Speeding up spoken fluency and talking with ease about a variety of topics.
Delivering dynamic and effective presentations in English to professional audiences.
We are specialists in English for Specific Purposes (ESP) with more than 20 years of experience helping organizations like yours empower their team members to communicate in English more clearly and effectively.
We can design and deliver one-to-one or group English communication training and coaching for team members at all levels of your organization, from early career to executives.
We specialize in helping people who have recently accepted leadership positions or new responsibilities eliminate communication barriers and reach their leadership potential.
This is our most customized experience.
We start with a free one-hour virtual consultation via Zoom or WebEx where we talk about your previous experience with English, your current situation, and your goals. We also arrange online tutoring or coaching sessions at a time convenient for you and make adjustments and stay flexible along the way.
Our Conversation Vacation retreats are a unique opportunity to escape your day-to-day responsibilities for a while and focus exclusively on improving your business English fluency and professional communication skills in a relaxed and supportive setting.
Conversation Vacation retreats will return in 2022, when international travel will hopefully be less complicated and more people will have had the opportunity to be vaccinated.
Register for a Course or Schedule Your First Tutoring Session
If you are interested in our professional English group courses or workshops, please visit our courses page to register and learn more about the format and goals of each course.
If you need one-to-one English tutoring or coaching, please fill out this form, and we will contact you within 24 hours to schedule a free consultation. 
If you believe we can help you, but you are not sure what you need or if your English level is appropriate for our courses, no problem! Just schedule a 20-minute Zoom chat. We will assess your English level and answer any questions you have.
We accept PayPal and Square (credit or debit card) for virtual payments for all programs.
"I'd heartily recommend English With Purpose for everyone from the most senior executives to students. Julie and her team will find the best fit for you, and will personalize your instruction so you get the most from every single session." - Barbara, Center for Strategic and International Studies

Our high-quality English courses always put your needs first.
English With Purpose coaches and tutors have graduate degrees in linguistics, second language acquisition, or teaching English language and 20 or more years of experience. Their skills, experience, emotional intelligence and creativity help you meet your goals efficiently and with confidence.